What are Clear Aligners?
Clear aligners are set of transparent trays that are worn in order to move your teeth in their proper place so that the teeth look, feel and function well in harmony. A series of Aligner trays are worn and interchanged in 10-15 days to achieve the desired result. Depending on the severity of the case, the number of trays and duration of the treatment is decided. They are transparent, invisible and highly comfortable on gums and teeth which makes it easier for adults to wear it comfortably and confidently at their workplace or meetings.
LIFE WITH ALIGNERS
BRUSHING

Floss, clean, brush and gargle with the mouthwash of your choice, by simply removing your aligners and re-inserting them once done.

EATING

No diet modifications are required. Just remove aligners while eating and re-insert after rinsing your mouth. Avoid nicotine and gum with the aligners on, to prevent damage and discoloration.

EXERCISING

Continue to engage in the sport of your choice freely, while wearing your set. For high body contact sports however, it is advisable to remove your set, temporarily to avoid damage

WORKING

Stay perked up and confident all day long at work, while your aligners go about doing their business on your precious whites.

SOCIALIZING

A sparkling, confident smile helps you pull off any look with confidence. Weddings, cocktails, or just an evening out with friends, your aligners are sure to accentuate that lovely smile.

SLEEPING

Your Clear aligners aligners demand a much simpler routine – just cleanse your aligner set as per instructions and re-insert it before you hit the sack. You are done!
How do I maintain my Clear Aligners?
These trays are highly durable, but a proper care is required for the desired result.
Wear them as much as possible, at least 20-22 hours per day
Rinse them under cold water to prevent saliva and bacteria build up. Do not use hot water, the heat can damage the shape and size of the tray
Clean them with Soap and not with Toothpaste. Toothpaste contains abrasive agents which can cause scratch on these aligners so always wash them with soap
Do not soak them in mouth wash or disinfectant, the color of these solution can make your aligners tainted and hence noticeable and not very attractive
Does the process hurt?
There is no pain or discomfort however, when you change to your new set of trays some patients may experience slight discomfort which is just a matter of 1-2 days. The feeling is same as you change into your new shoes
Is the Treatment Process Safe?
At Highgate Dental, we work only with the best providers which are recognized globally such as Invisalign and Clear Aligners. They are renowned and one of the best in business, the quality and result as well as the successful cases achieved by them out numbers any other brand locally made in India.
Am I Eligible for Aligners?
At Highgate Dental, we have fully trained, certified Alignment specialist Orthodontist available full time in the practice. You just need to walk-in or call and book an appointment. The Orthodontist will assess your Oral Condition Chair side and provide you a treatment plan that tells you the number of trays required, total time duration of the treatment and the total cost estimate for the same.
Most of the orthodontic issues can be treated with the set of Aligners. The below representation illustrates some of the typical orthodontic issues which can be easily corrected with the use of Aligners under the supervision of our certified Alignment Specialist.
Dental Crowding

Basic teeth misalignment

Cross-bite

Tooth either buccal or lingual to antagonist

Spacing

Gap between teeth

Increased Overjet

Increased horizontal overlap

Deep Overbite

Increased vertical overlap

Open bite

Occlusion of jaws in closed position, absent
How it Works?
What is the Treatment Plan?
When first you visit our Orthodontist, we do an intra oral scan. A virtual treatment plan is prepared wherein you get to see what your teeth currently looks like as well as what they will look at the end of the treatment right in front of you.
And if you are happy with the outcome, custom fit Aligners are manufactured for you and provided to you.
How are Aligners better than Braces?
Aligners are transparent, invisible, you can go to work or party wearing them without being conscious of your smile.
Highly comfortable and convenient. The tray fits perfectly on your gums and teeth, easily removable and simple guidelines to maintain it.
No dietary restrictions
Real Time Treatment Traction is achievable
Ideal for working professionals who desire to achieve perfect smile without having to
wear metallic braces
ALIGNERS VS BRACES
Partially visible
Comfortable & Convenient
Removable & easy to maintain
No dietary restrictions
Real time treatmet trancation
Visible & unaesthetic
Uncomfortable
Fixed / difficult to maintain
Significant dietary restrictions
Post treatment results vary
What are the benefits of getting Aligners at Highgate?
It is always advisable to get any sort of treatment done under the guidance of the trained specialist. At Highgate, the Orthodontist are certified Aligner specialist trained in this field.
At Highgate Dental, we provide 5 set of retainers that are worn after the completion of the treatment complimentary with the package as part of the treatment plan.
Customized Treatment plan / Treatment preview for each patient: All the patients for Aligners at Highgate get to see the desired result/outcome even before starting the treatment with Intra Oral Scanning. A 3D representation of the teeth before and after correction is simulated and shown on the computer. Only if you are happy with the result, you start with the treatment. NICE & PAINLESS
What is the Cost of Aligners at Highgate?
The cost of Aligners depends on the condition of the patient and the desired correction required in an individual. The cost increases based on the number of required trays. At Highgate Dental we work with one of the worlds most reputed brand Invisalign and therefore the cost of it is little higher than the other Indian companies. We also have economical Clear aligners which is recommended by many Orthodontists and the results are great. Our Aligners starts from INR 90,000/-
Contact us to get an appointment for FREE COST ESTIMATE.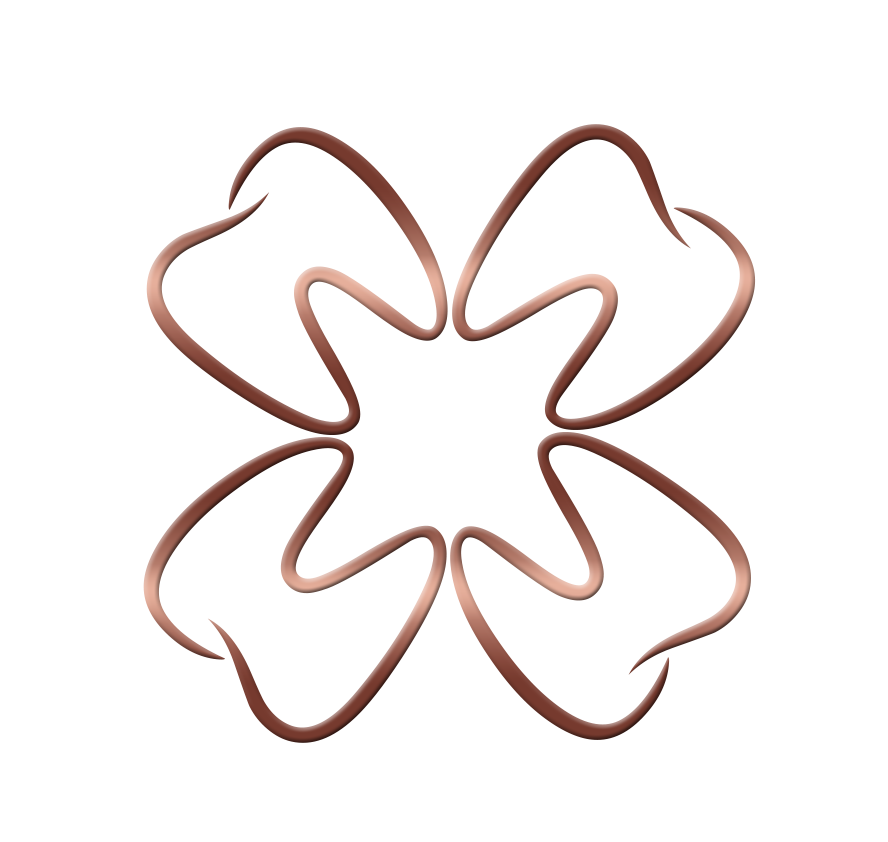 Visit a Certified
orthodontist
Delivery of
aligners &
starter kit
Experience
Intra - oral
scanning
Custom fit aligner
manufactured
using 3D Printing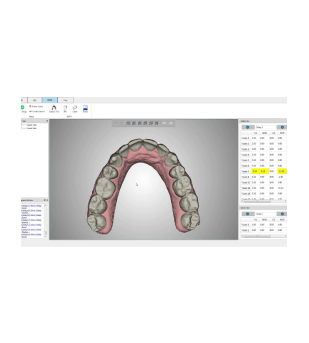 Virtual
treatment plan